Tampa Gardens
Senior ◆ Living
Welcome Home

Tampa Gardens Senior Living
Nestled in a tranquil corner of Tampa in Hillsborough County, Tampa Gardens Senior Living provides an exceptional continuum of care for older adults. Our warm and knowledgeable staff offers Assisted Living and Memory Care care plans customized to meet the changing needs of you or your loved one.
From comfortable, convenient living spaces to a vibrant, welcoming community, Tampa Gardens Senior Living is a home that allows you to live each moment to the fullest. Our daily calendar is packed with activities to keep residents happy and engaged with regularly scheduled outings, fitness classes, spiritual services, social events, and so much more.
Whether you're relaxing with a good book in your apartment or enjoying a restaurant-style meal with friends in the dining area, Tampa Gardens provides the freedom to choose your best day every day.
Close to Everything
in North Tampa
Our gorgeous location in Tampa, Florida, brings a world of activities within reach. Lush green spaces and serene walking trails are footsteps away, while outings to nearby restaurants, retail shops, and entertainment venues are always on the Tampa Gardens weekly calendar.
Macaroni Grill, Grillsmith, Bonefish Grill
Lake Park, Sprouts Farmers Market, Citrus Park Mall
St. Joseph's Main Hospital, AdventHealth Carrollwood, St. Joseph's North Hospital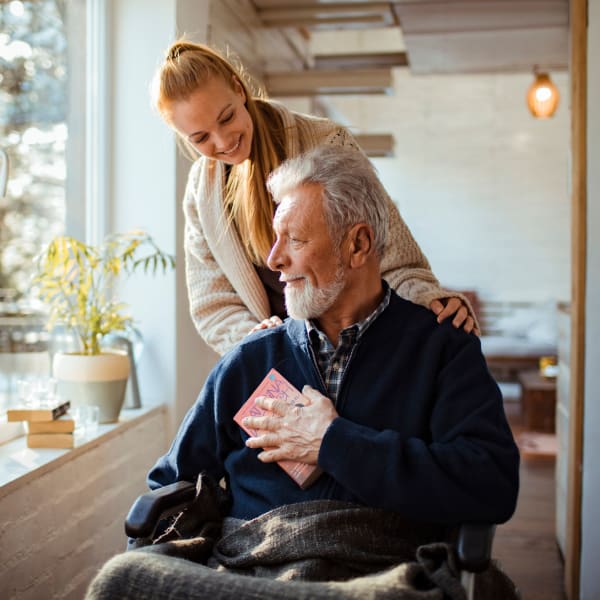 Our Commitment
At Tampa Gardens Senior Living, we are devoted to delivering a rich and engaging environment for seniors. Our professional and experienced staff work with residents and their families to create an individualized care plan that addresses you or your loved one's specific needs and preferences.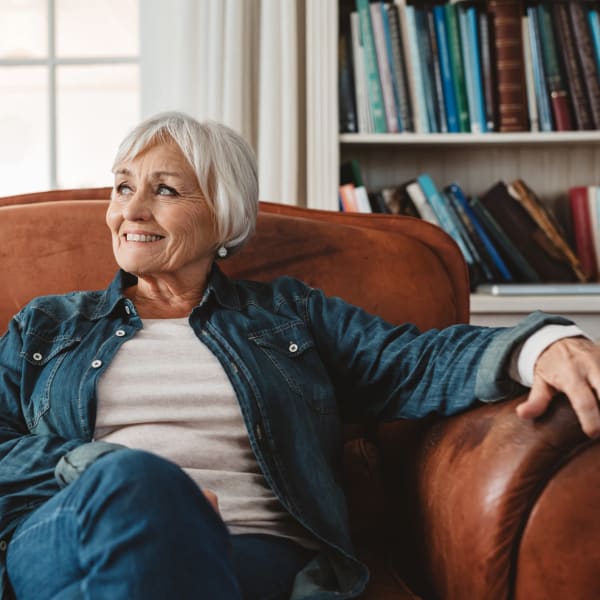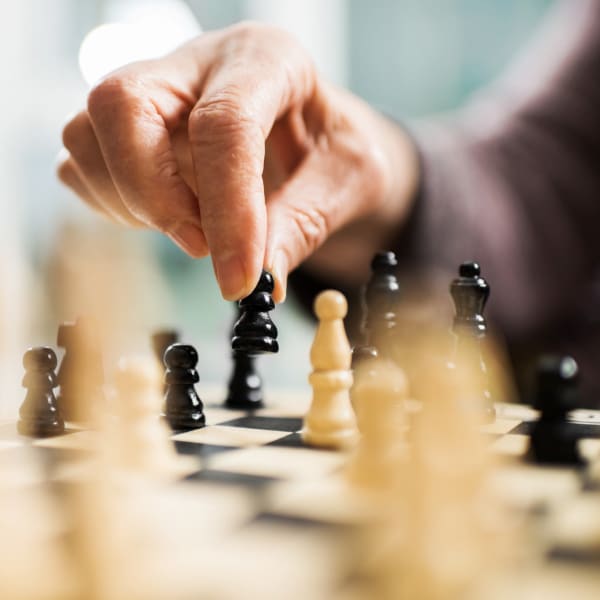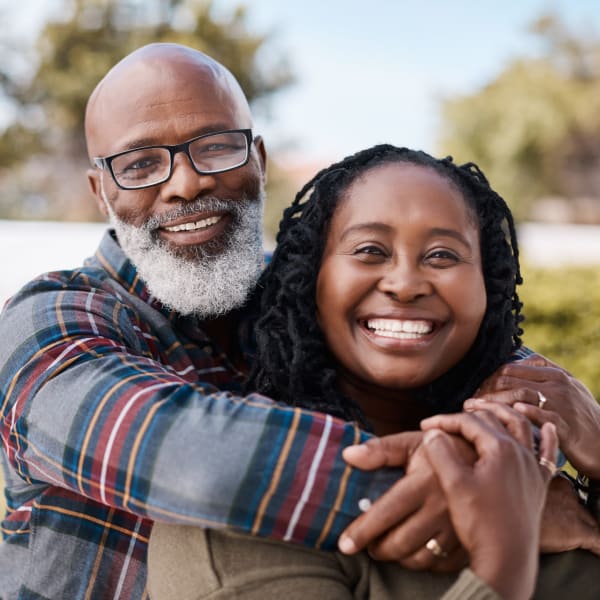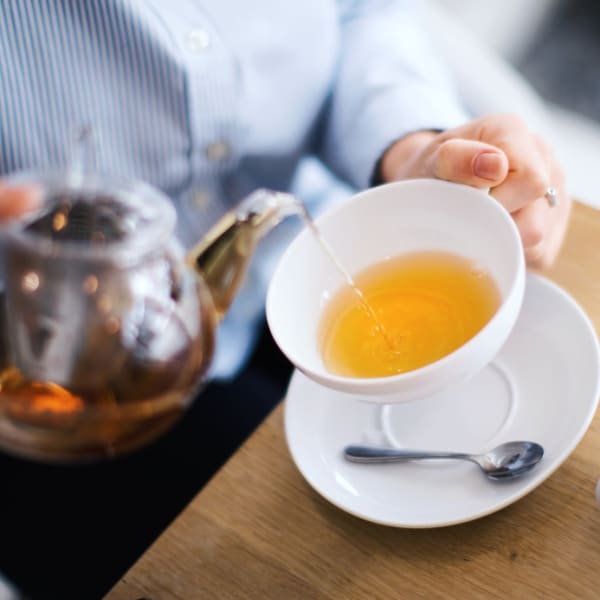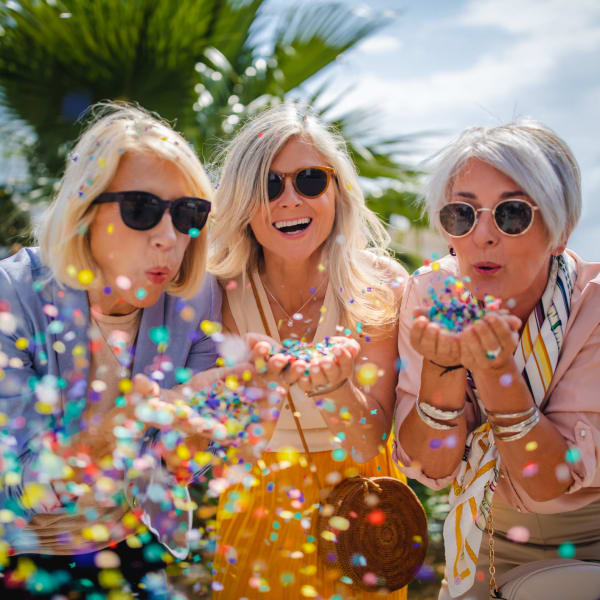 Connect with Us!

Find us online, on Facebook, Twitter, Pinterest, and Instagram for the latest happenings at our Tampa community. Interested in working with us? Check out our LinkedIn page for our latest job openings. Let's get social!