At Tampa Gardens Senior Living

Discover Carefree Living
At Tampa Gardens Senior Living, we offer a continuum of care designed to accommodate your or your loved one's individual needs now and in the long term. Our Tampa, Florida, facility features an experienced and knowledgeable staff that helps create an exceptional living environment with a focus on allowing our residents the highest level of independence possible.
Our Programs

Live Life on Your Terms
Assisted Living
At Tampa Gardens Senior Living, our Assisted Living program is the ideal option for residents who value their independence but require a little assistance. Each program is tailored to the unique needs of you or your loved one. With a friendly and experienced care staff onsite 24 hours a day, seniors can live confidently with the knowledge that expert assistance is always available if needed.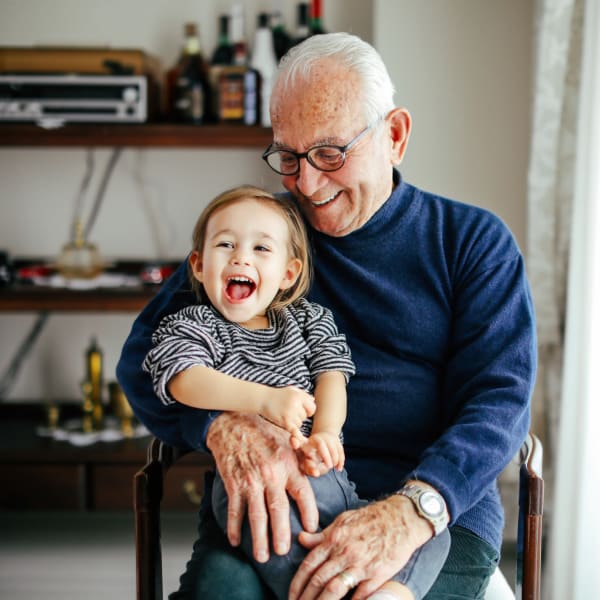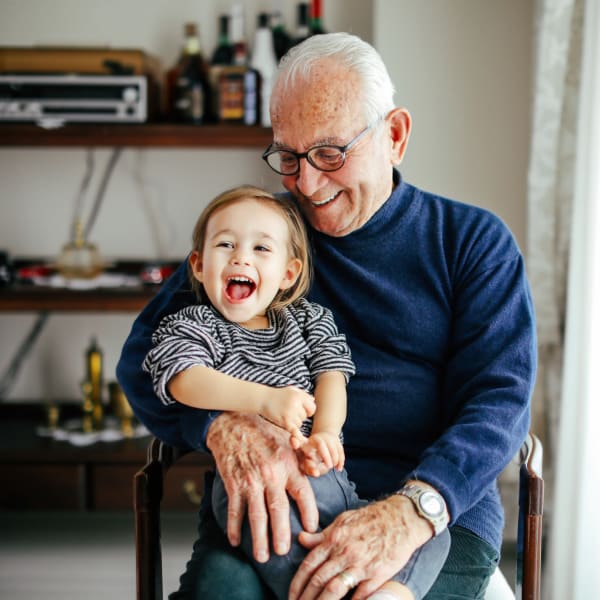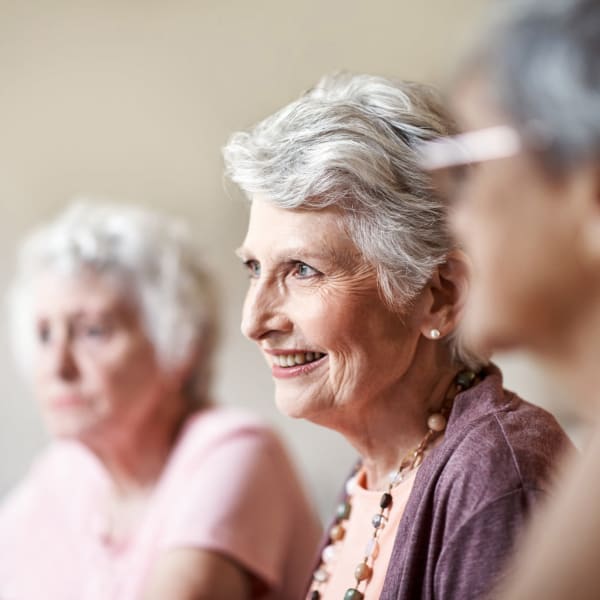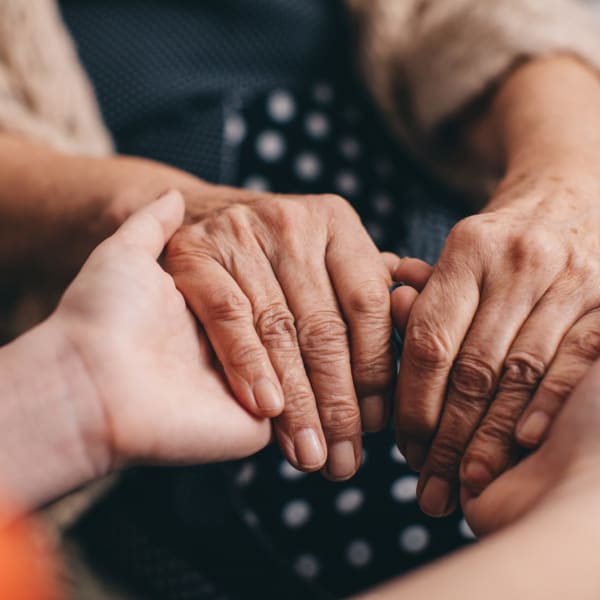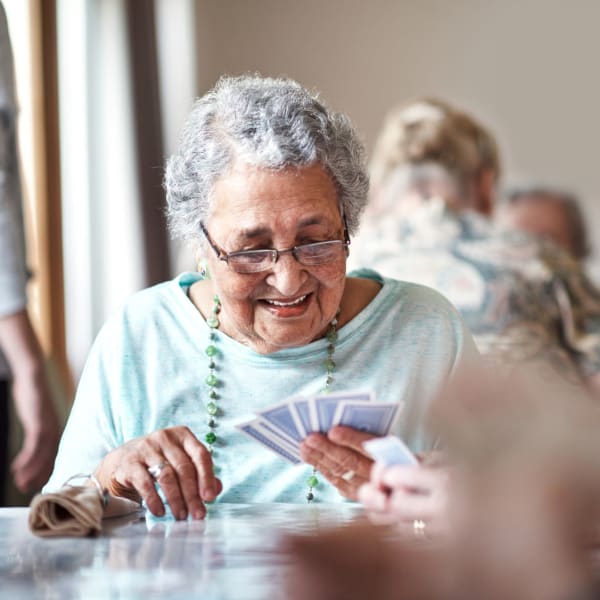 Memory Care
For loved ones living with a memory loss illness like Alzheimer's disease or another form of dementia, Tampa Gardens Senior Living offers our Memory Care program. Along with a focus on retaining residents' abilities, our staff is trained to recognize and identify the needs and preferences of each resident. With the right level of care, every resident receives the highest level of support, encouragement, and respect.
Skilled Nursing
At Tampa Gardens Senior Living our Extended Congregate Care License (ECC) allows us to provide an elevated level of daily medical care through our Skilled Nursing program. Here, residents requiring long or short-term rehabilitative therapies will receive round-the-clock care by our licensed nursing staff with a focus on emotional health and physical well-being.
Ready to hear more about life at Tampa Gardens Senior Living? Contact our team to schedule a personalized tour today.